Vibration analysis
Vibration analysis is based on thorough vibration studies of the machine line/ process' structures and components. These studies are used to determine the target's vibration properties and vibration behavior.
The information gained from the vibration analysis is beneficial to:
Machine renewal

Increasing the production capacity

Maintenance needs

Product development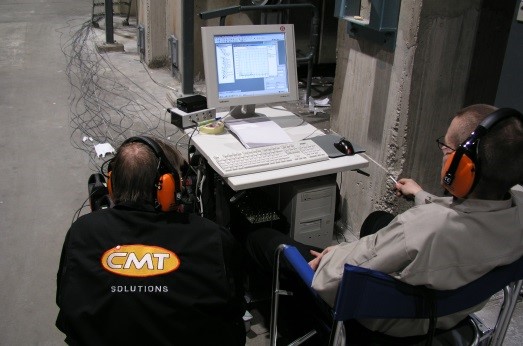 Machine renewal and increasing the production capacity
When planning a machine renewal or increasing the production capacity, the first open questions are what existing components and structures can be utilized and which one need to be modified or renewed.
Vibration analysis is used to determine the vibration-based suitability of all structures and components to the current and target production capacity of the production line.
Vibration Analysis can determine the structures' and components:
Modification needs

Renewal needs

Maintenance needs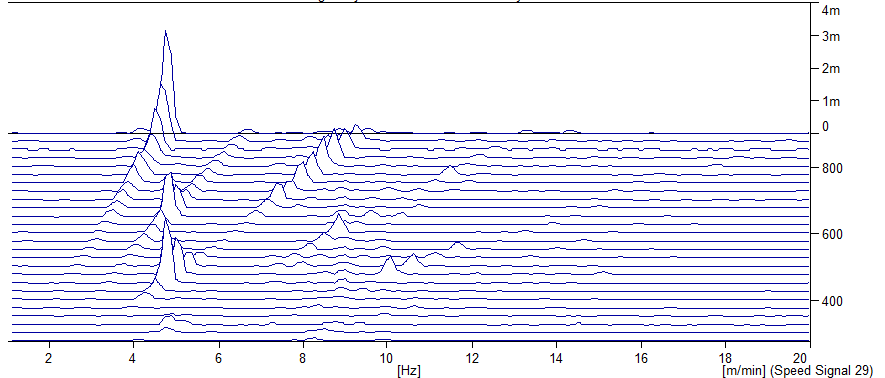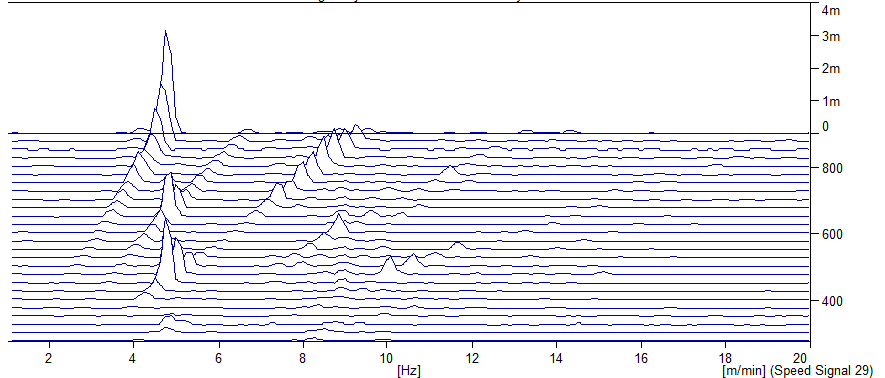 Product development (R&D)
The empirical tests and measurements of the vibration analysis, together with the traditional FEM calculation and -modelling, bring vital help to the product development.
Significant production savings are achieved with the vibration analysis, when the structural / dimensional problems of the product are identified and fixed early during the product development.